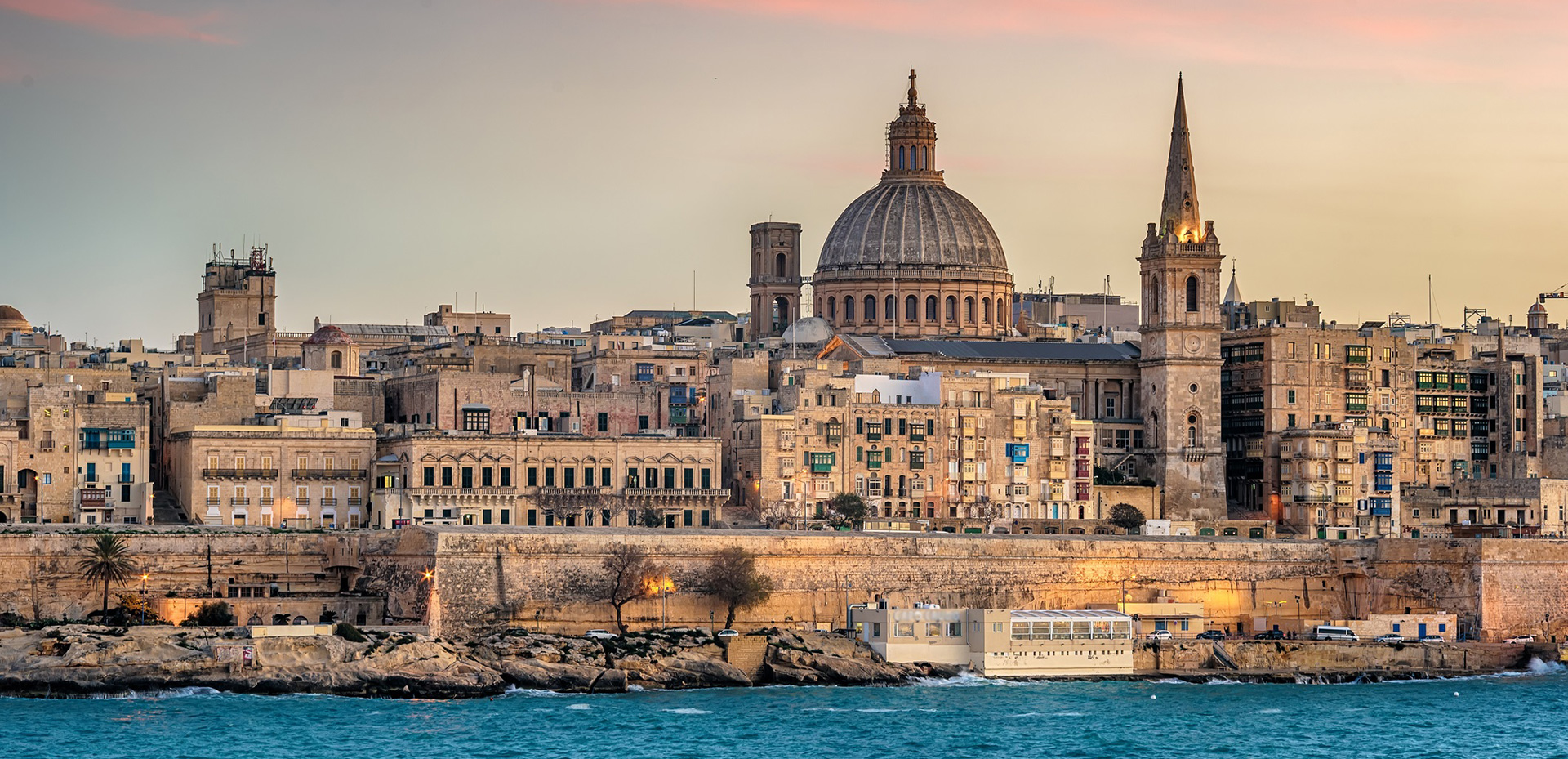 Tours of the Maltese islands
There is no question about it. Malta, Gozo and Comino are the main and the most beautiful islands, with some of the best scenery and architecture in the world. There is so much to see and experience, were do you start?
Start with a 'Platinum' chauffeur-driven tour!
Every tour can be tailor-made to your preference, time and budget. Just let us know where you'd like to visit, and we'll take you there, or if you prefer, let us suggest and plan your tour for you, leaving you to sit back, relax and enjoy.
Our drivers are well informed and up to date about the highlights of the Maltese islands and are always happy to share and take you there.
Should you prefer to be accompanied by a professional guide, we can also arrange for a licensed tour guide to be with you and your chauffeur during your island tour. Just let us know in advance and leave it all to us.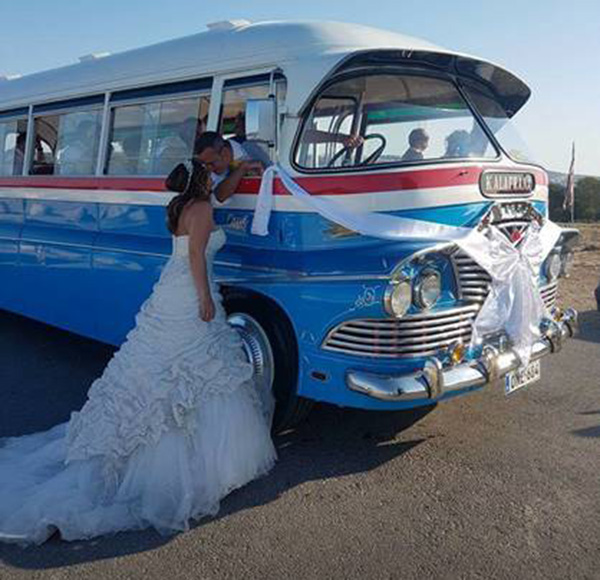 Weddings & Events
At 'Platinum' we understand the meticulous attention to detail required to make your wedding day perfect. You can rely upon our expertise to blend seamlessly into your very important day. Through our exceptional luxury service; comprising of a brand new fleet of executive cars we guarantee a punctual, elegant and professional service to provide you with a unique and memorable service on what is sure to be one of the most important days of your life.