About us
'Platinum Cabs' is a family run business specialising in professional cab and executive chauffeuring services.  Established in 2012, our service all about YOU and YOUR needs, not us and ours.
'Platinum' is committed to customer service excellence. Our mantra; "Do what is right for the customer", is the basis upon which we run and operate our company. Our aim is to not only meet minimum industry standards, but to consistently exceed them by raising the bar. We are proud to have set the ultimate benchmark service quality.
Whether you are the person who makes the booking or our passenger in the car, we strive to provide you with a service that is truly second to none. We do this by providing excellent personal attention to detail that is guaranteed to meet all of your specific needs.
The high professional standards of our carefully selected team will ensure that you are always met with a friendly, efficient and discrete service. We are ready to help and assist you in any way we can to make sure that the planning and execution of your journey takes place smoothly and efficiently so you can feel certain that you arrive at your destination safely and on time – every time!
You are here because you are looking for an exclusive professional cab/chauffeur drive company with a proven reputation for safety and service excellence, that provides outstanding personal service and a great value for money – look no further.
The Platinum Experience
At 'Platinum' we strive towards and pride ourselves in offering you the ultimate Platinum experience as standard. As a passenger in one of our vehicles, you can feel relaxed in a comfortable, air conditioned quiet space, while your chauffeur drives you safely to your chosen destination.
Our Luxury Fleet
At 'Platinum' our brand new vehicles comprise a variety of executive saloons including estates and larger vans. All are air-conditioned and include luxury interior specification which is ideal for all forms of corporate and personal travel. 'Platinum' vehicles are all rigorously maintained to the highest standards of vehicle maintenance and cleanliness. Furthermore, for your comfort and enjoyment, we offer you complimentary sweets, mineral water, tissues and wipes. You can also use our free Wi-Fi and even charge your phone after a long flight.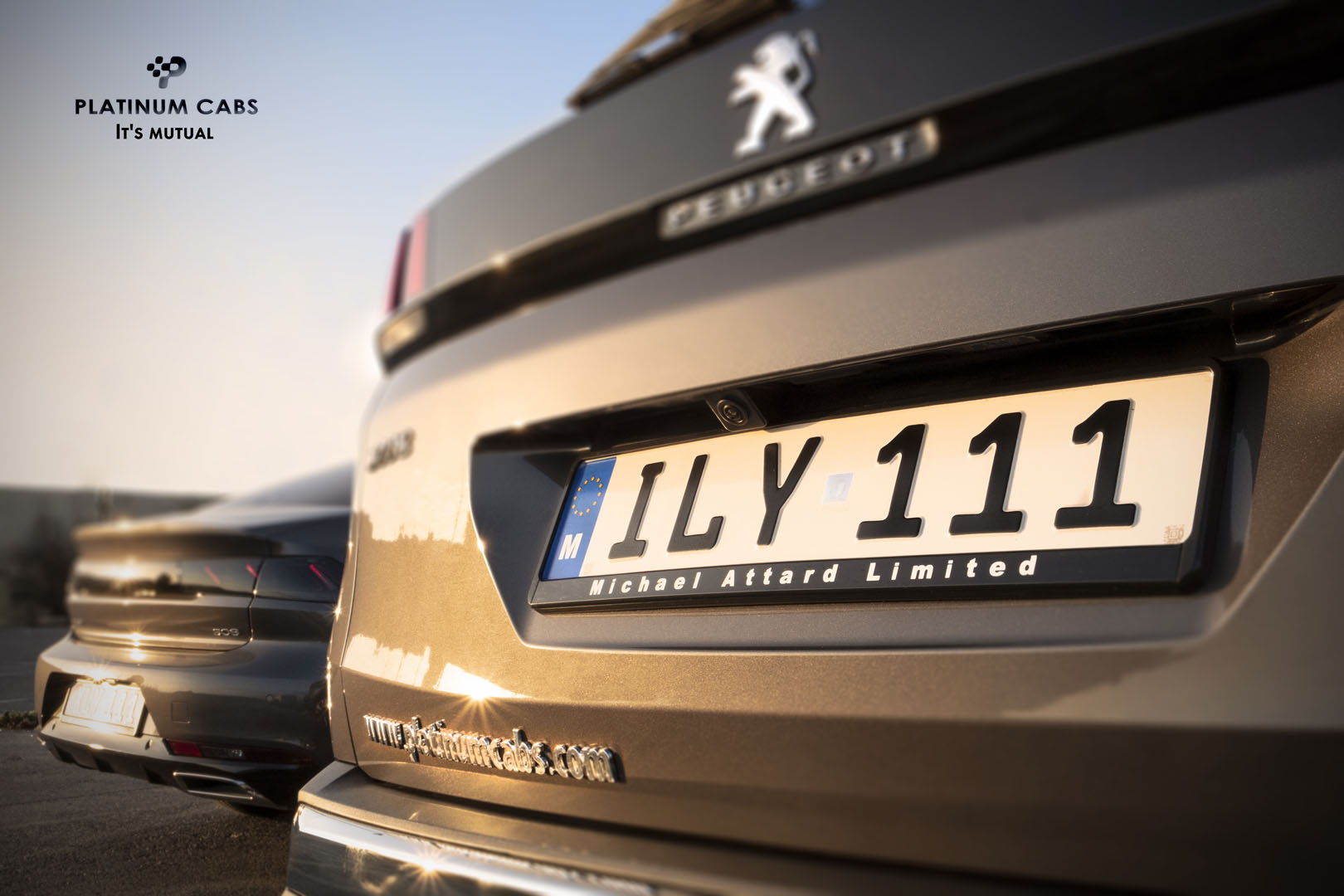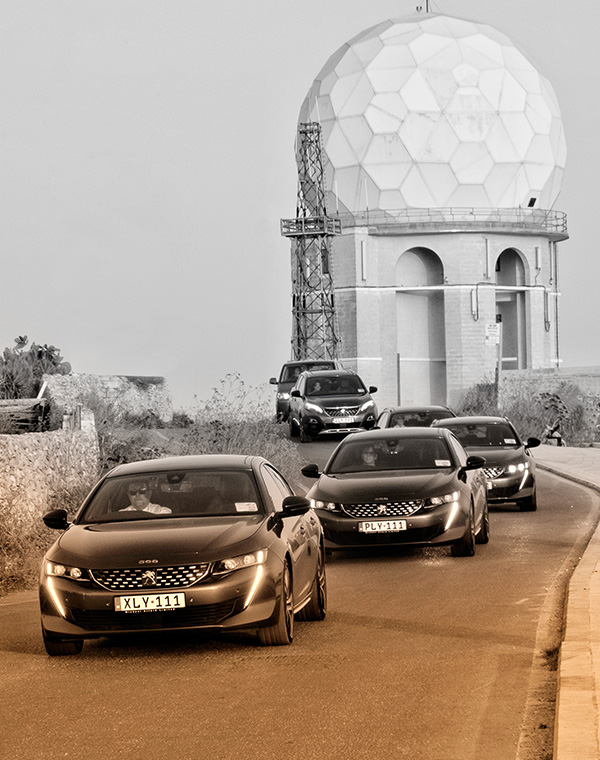 Our Team
We recognise that teamwork is the key to a successful long lasting professional relationship and that reliability and confidentiality are of paramount importance to you. We are highly motivated specialists in our field; we know exactly what is required from our clients. Everyone, from our call centre team to our experienced chauffeurs, know exactly what is expected of them.
'Platinum' chauffeurs are all licensed, approved and highly trained with years of experience. They are chosen by us for their customer service excellence and driving skills. Every one of our chauffeurs is fully briefed and will take great care of you from the moment you get on board until the moment you are delivered safely at your destination.
'Platinum' chauffeurs are courteous, professional and reliable, always ready to go the 'extra-mile' to not only meet but exceed your expectations.
We take pride in knowing that our service is not just about the tailored suits or the cars we drive, we focus upon providing a sublime and elegant service. You can trust us to always greet you outside of the car with a smile, always open your door and load your luggage with care.
This is the 'Platinum' experience we know you expect.
First Class Personal Service

Professionalism, Discretion and Confidentiality

Available 24 hours a day 7 days a week

Fully-trained and Licensed, Uniformed Chauffeurs

Trustworthiness, Reliability and Punctuality

Brand new fleet of vehicles

A user-friendly booking and billing system