Avail yourself of our exquisite cab and chauffeur service. We know that time is precious and everyone wants a hassle-free journey. Whether you are a private or corporate client, the benefits of using 'Platinum' are many. Whatever your needs or circumstance, we have a solution for all of your needs.
'Platinum is dedicated to make your experience one to remember. We pride ourselves and guarantee that your cab will always be on time. With extensive knowledge of every nook and cranny in the Maltese Islands, we can get you there safely, quickly and in style. With an array of premium features, we make every trip a lasting experience which you will want to use again and again!
For your comfort and convenience, complimentary sweets, bottled water, napkins and wipes are always on board for your use and enjoyment.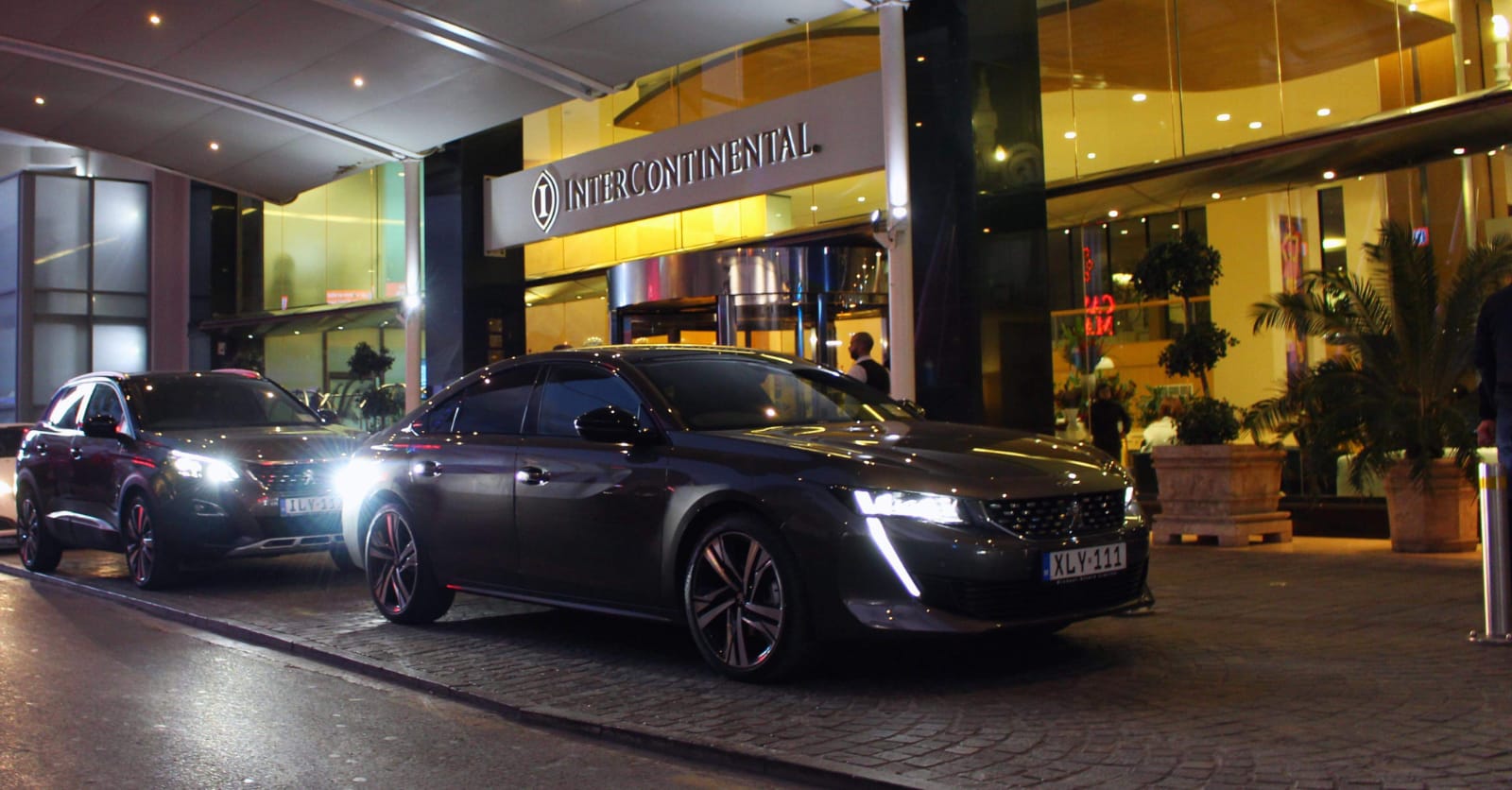 Airport Transfers
Airport departures and arrivals are our speciality.
Let 'Platinum' take the strain of travelling by plane.
Arrivals
Whether arriving on a scheduled flight charter flight or even a private jet, your experienced chauffeur will be waiting for you in the arrivals lounge holding a professionally prepared name plate bearing your personal or company name. No more searching for absent drivers!
We make the process of getting you and your luggage from the airport to your final destination effortless, safe and comfortable. Our air-conditioned chauffeur-driven cars also have complimentary mineral water, sweets and wipes to freshen up en-route.
Our expert team constantly monitors Malta airport departures and arrivals times to ensure and guarantee that our service is always timely and efficient.
Departures
We will collect you from your home, office or hotel and transfer you safely and comfortably to your departure airport in ample time to ensure  a relaxed and care-free check in.