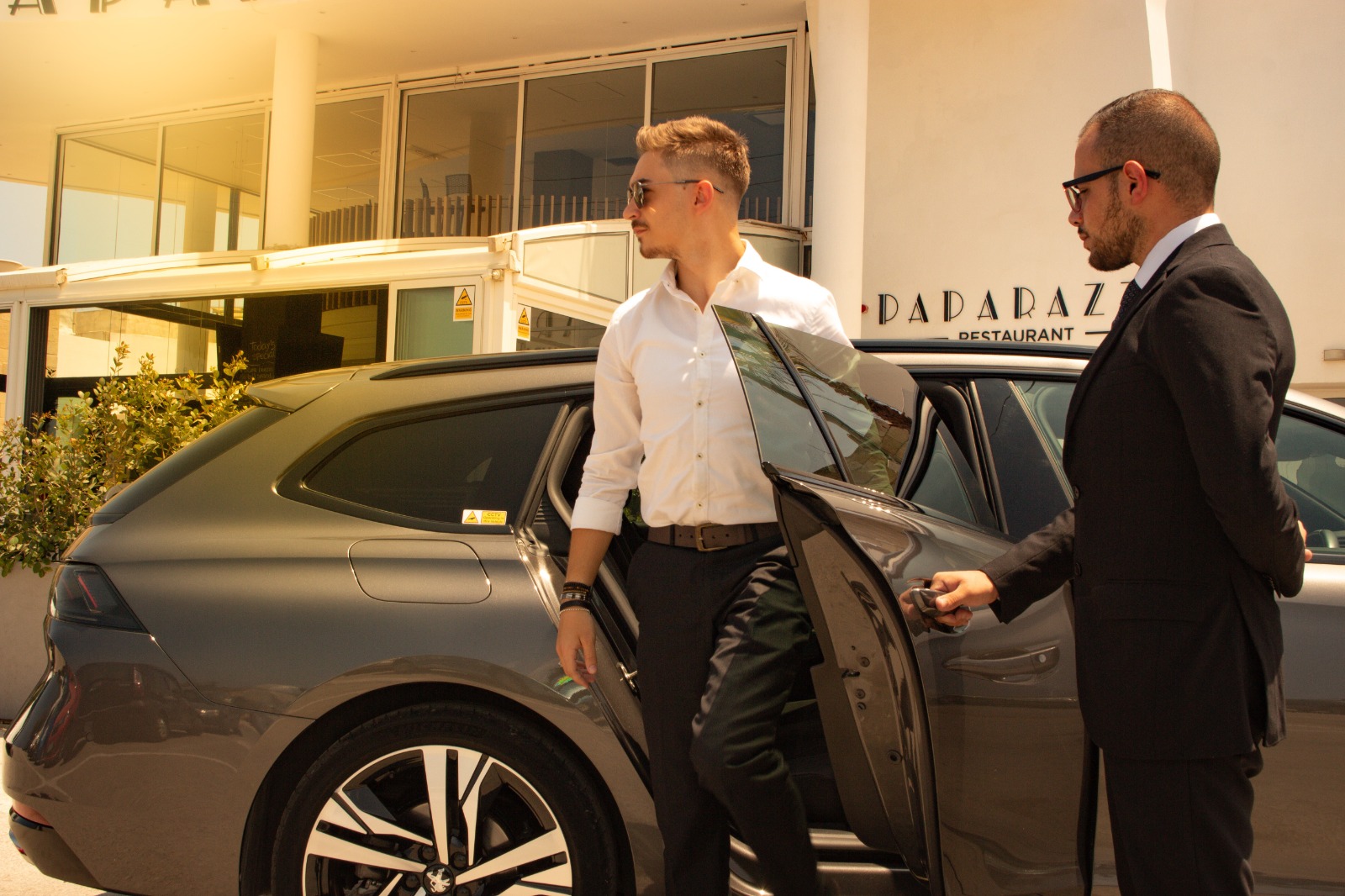 The Best Cab Service on the island
Cab/Taxi & Chauffeur Service for Corporations and Private Clients
'Platinum Cabs' is a family run business specialising in professional cab and executive chauffeuring services.  Established in 2012, our service all about YOU and YOUR needs, not us and ours.
'Platinum' is committed to customer service excellence. Our mantra; "Do what is right for the customer", is the basis upon which we run and operate our company. Our aim is to not only meet minimum industry standards, but to consistently exceed them by raising the bar. We are proud to have set the ultimate benchmark service quality.

The Platinum Experience
At 'Platinum' we strive towards and pride ourselves in offering you the ultimate Platinum experience as standard. As a passenger in one of our vehicles, you can feel relaxed in a comfortable, air conditioned quiet space, while your chauffeur drives you safely to your chosen destination.
Happy Client's Testimonials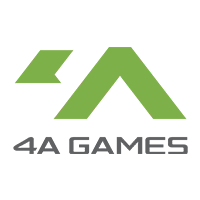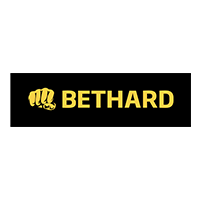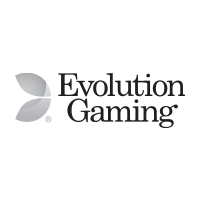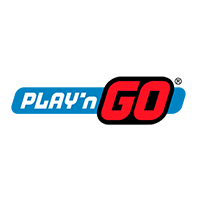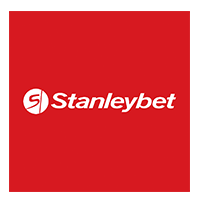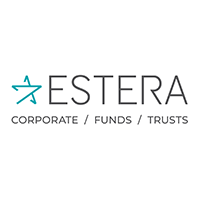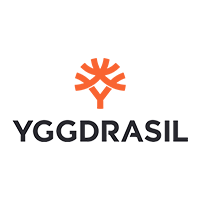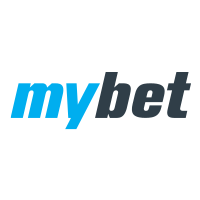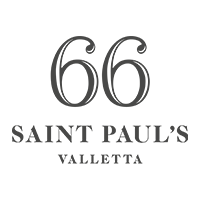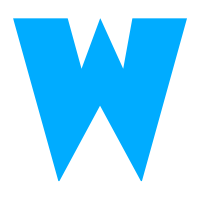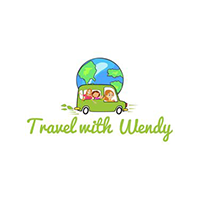 Some Facts About The Maltese Islands